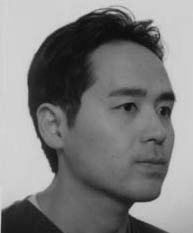 Welcome to Masaya Music Services
Masaya Yamaguchi is not only a musician but also a conceptualist who established his own system to explore the imaginative formation of musical scales by The Complete Thesaurus of Musical Scales, which is a meta-contribution to music pedagogy of a high standard. Jazz Education Journal wrote, "It's worth mentioning that this book comprehensively covers all theoretical possibilities in constructing scales (July-August 2002)." The concept is revealed in many of his writings and compositions.
Miles Davis: New Research on Miles Davis & His Circle (Foreword by Dave Liebman) is available in AMAZON KINDLE. 2020 JJA (Jazz Journalists Association) Jazz Awards, "Book of the Year About Jazz" Nominee

Because of the reference value of his outstanding achievements, Marquis Who's Who has selected his biographical profile for inclusion in Who's Who in America,Who's Who in the World and Who's Who of Emerging Leaders.